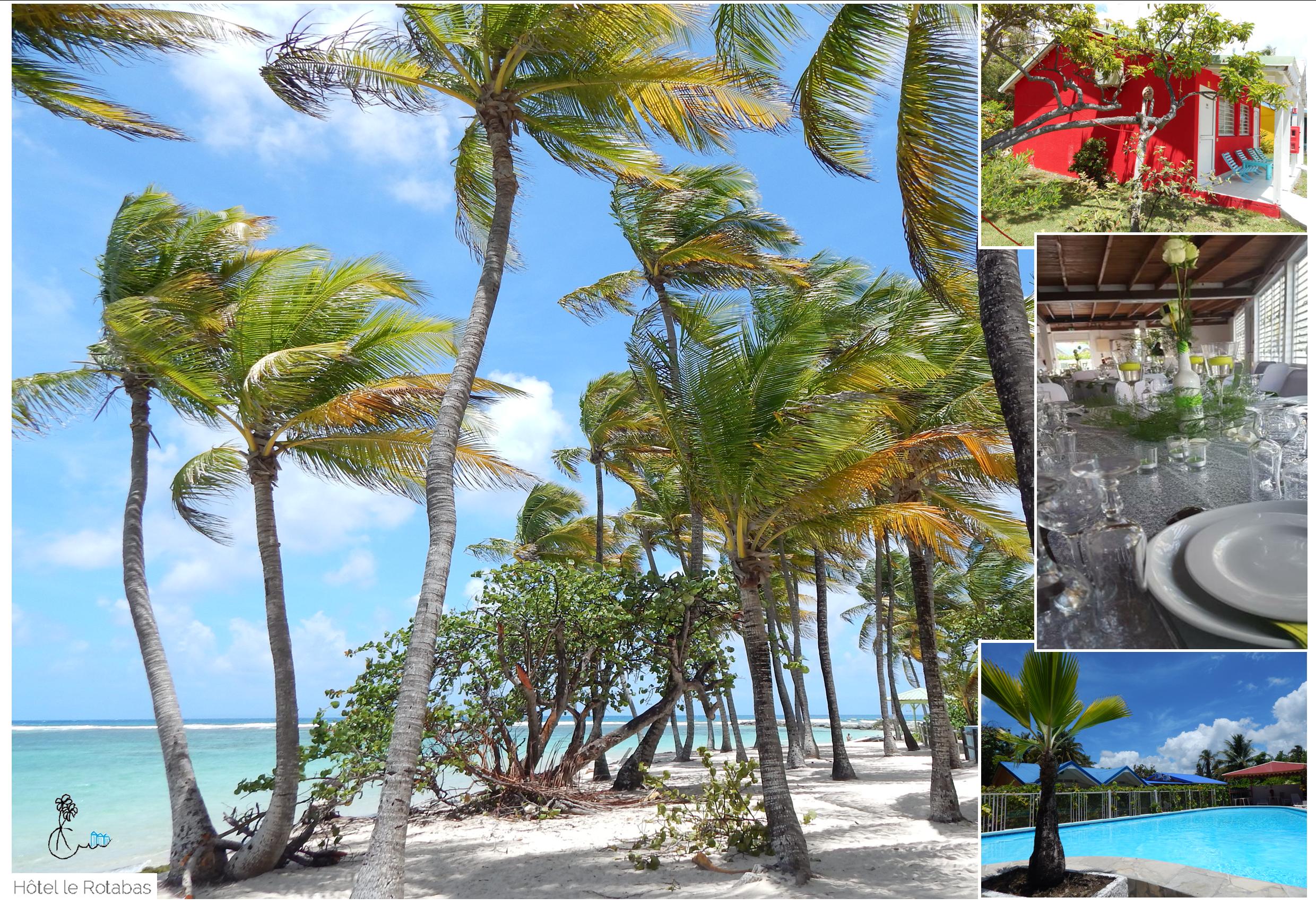 A desire for a tropical getaway?

A relax break at  Sainte Anne ?

  Thanks for visiting us  !




Hello,



 

This official site offers you to book your stay safely.

Offers are published regularly, and loyal customers are not forgotten.


To facilitate your preparation for the trip, We have selected some partners:

as  car rental on arrival at L Airport Pole CARAIBES

                         Here are the useful redirect links.

                                    Currently in progress:

 - Weekly stays to which we reserve our BEST OFFER ROTABAS

 

- Renting your vehicle when you get off the plane with Rentacarguadeloupe


- Inter-island boat tickets from Guadeloupe reserve online for Martinique, Dominique de Guadeloupe.

with THE EXPRESS OF THE ISLANDS


Note that we communicate on social networks all our promotions as well as

the events of the moment with our facebook page.

 

We tell you very soon in Guadeloupe.

 

                                                         Yours faithfully,

 

                                                         Amélie and her team.

   ================================



(*) GOOD TO KNOW


ROTABAS loyalty program HERE

               

ONLINE RESERVATIONS: No booking fees

      Travel Insurance & Cancellation: not included.

Last minute booking online

available on www.hotellerotabas.com

(Less than 48H)

Guaranteed until 16H, Rules of Stay at check in reception hotel.